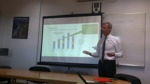 On kind invitation from the Cyprus Ministry of Communication and Works, MSL presented on October 21 in Nicosia the features and benefits with columns made of composite and how they can contribute to a safer and more economical traffic and road infrastructure. MSL did also meet with the Union of Cyprus Municipalities to discuss potential introduction of columns on the Cyprus market.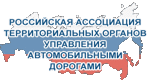 Following a constructive meeting on October 15 in Moscow with RADOR, Russian Association of regional (state) road administration, MSL has been invited to participate at the next conference for all Russian regions to present and discuss the possibilites to introduce columns in composite material on the Russian market. The conference will be held in Moscow on December 3 2014. Association RADOR is a non-governmental, not-for-profit organization with public and private sector members in 76 states. It was founded in 1993.
Since its establishment RADOR has been active in the advocacy of all issues relevant to the road industry, from financing to technology and from development to safety.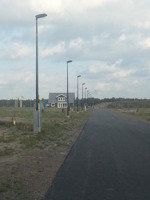 Installation of environmental friendly composite lighting columns were completed on September 24 in Allarp, Laholms kommun, Sweden by Södra Hallands Kraft. The columns, in shining black, are 5 meter long and mounted with a LED lamp on top, are contributiing to Miljölyftet i Laholm, a new program to strengthen the environmental profile of the Laholm municipality.

Installationfilm in Russian