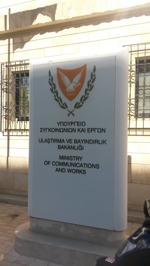 MSL was pleased to meet with Cyprus Ministry of Communication and Works in Nicosia, who, among other things, manage road and traffic safety, to discuss benefits with columns in composite material. We also had the pleasure to meet with the Union of Cyprus Municipalities to discuss potential pilot projects.
Environmental columns installed in Allarp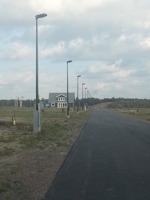 Installation of environmental friendly composite lighting columns were completed on September 24 in Allarp, Laholms kommun, Sweden by Södra Hallands Kraft. The columns, in shining black, are 5 meter long and mounted with a LED lamp on top, are contributing to Miljölyftet i Laholm, a new program to strengthen the environmental profile of the Laholm municipality.

MSL International AB was participating in the SSL-erate project "Lighting for people - connecting opportunities for innovation". Copenhagen September 17, 2014.